Stay Safe!  Read the information below from the National Association of REALTORS to help keep yourself safe
The goal of the REALTOR® Safety Program is to reduce the number of safety incidents that occur in the industry, so every REALTOR® comes home safely to his or her family every night. We will accomplish this goal together with our members by improving the Safety Culture in the industry: Talk about safety; create a safety plan and follow it; and encourage your fellow REALTORS® to do the same.
Top 5 Safety Action Items for REALTORS®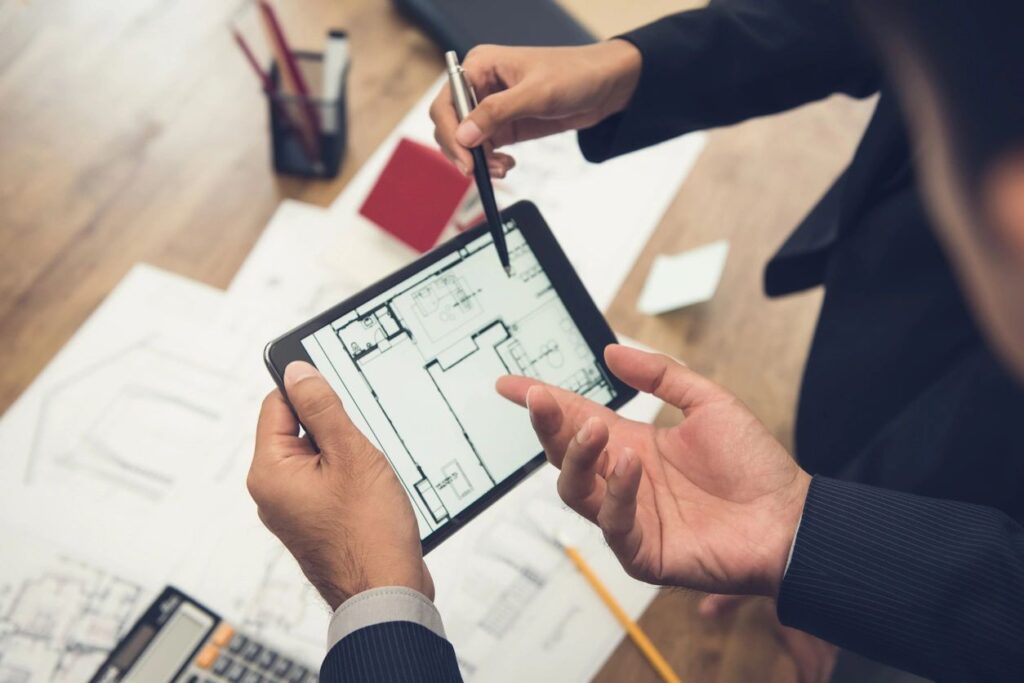 About Us
The Sutter-Yuba Association of REALTORS® was founded in 1967 and proudly serves more than 450 REALTOR® Members.
Sutter-Yuba Association of Realtors®
1558 Starr Drive, Yuba City, CA 95993
Office: (530) 674-4222
Fax: (530) 674-4304
Association Hours of Operation
Mon–Fri: 8:00 am – 4:00 pm
(closed for lunch 12:30 pm to 1:30 pm)