​Sutter-Yuba Association of REALTORS® (SYAOR)
The Sutter-Yuba Association of REALTORS® (SYAOR) was established as a member of the California Association of REALTORS® (CAR) and the National Association of REALTORS® (NAR) in September of 1967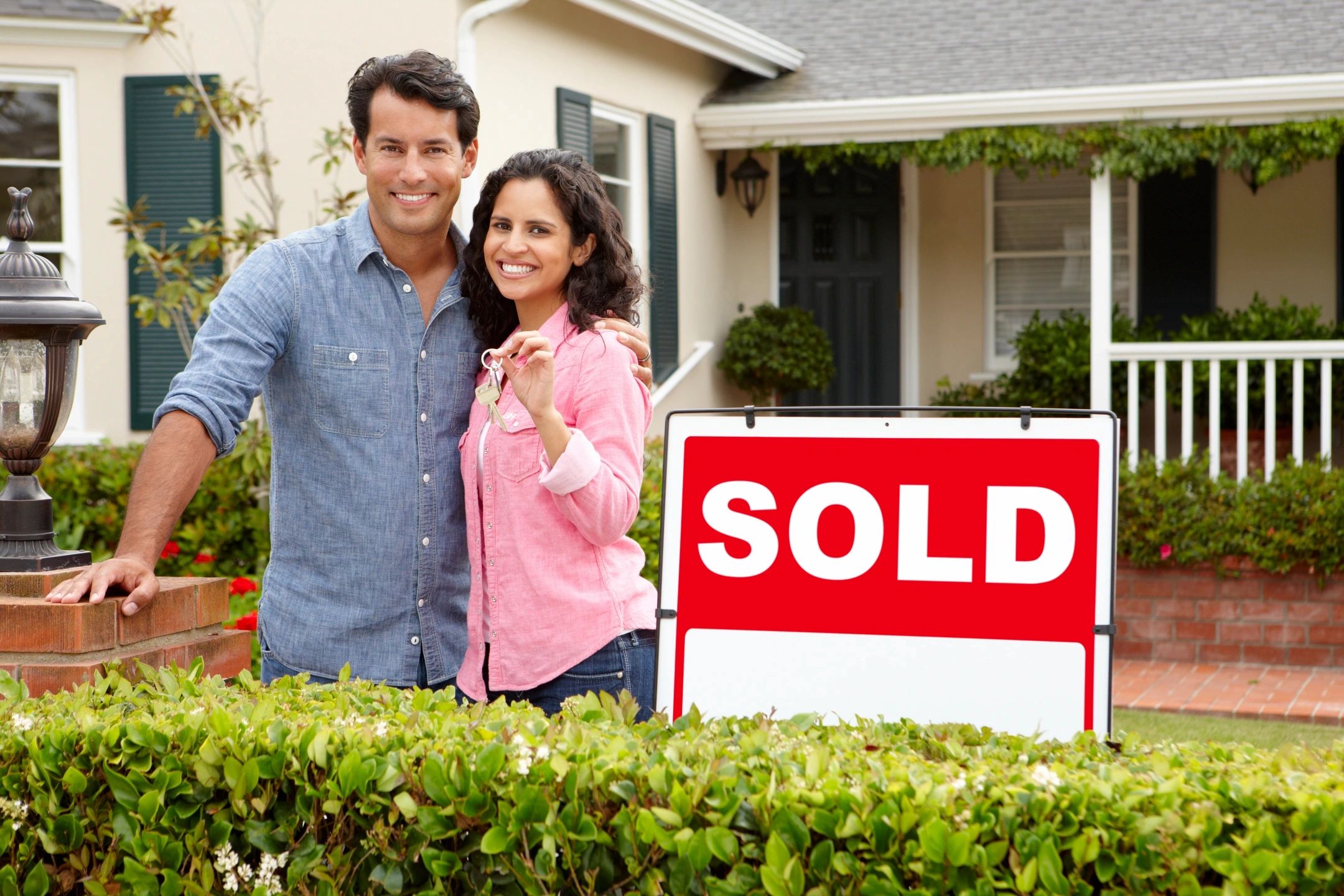 We are a professional organization of real estate agents who adhere to the REALTOR® Code of Ethics; NAR's standard of care in representing both buyers and sellers of real property.
SYAOR is also a service organization with a heart for the community. Our members are involved in the hopes and dreams of the area, and contribute generously to local charities and special personal needs of the residents. We sponsor the annual spelling bees for both counties, and for over 25 years have sponsored a charity golf tournament to benefit the many needy students of local schools. We provide Christmas gifts, plus other donations to families in need, including the Beale airman. We have contributed generously to Hands of Hope, Red Cross, the American Cancer Society, and provide thousands of dollars in scholarships for Yuba-Sutter graduating seniors.
Our Association is a member of the Chamber of Commerce, the Economic Development Corporation, Beale Liaison, and were the recipients of the Chamber Vision Award. Our REALTORS® are members of the local school committees, city councils, local churches; Habitat for Humanity, Craftsmen for Christ, and the list goes on and on. In short, members of SYAOR are neighbors and friends from every part of the two counties. They have a vested interest in continued well-planned growth and development, improvement of area schools, and local government.
​In 2016, the Association created a Non-Profit Charitable Foundation (501 c3). The Foundation holds several events throughout the year including the Cloths for Kids Fundraiser where we supply school clothes for about 350 children.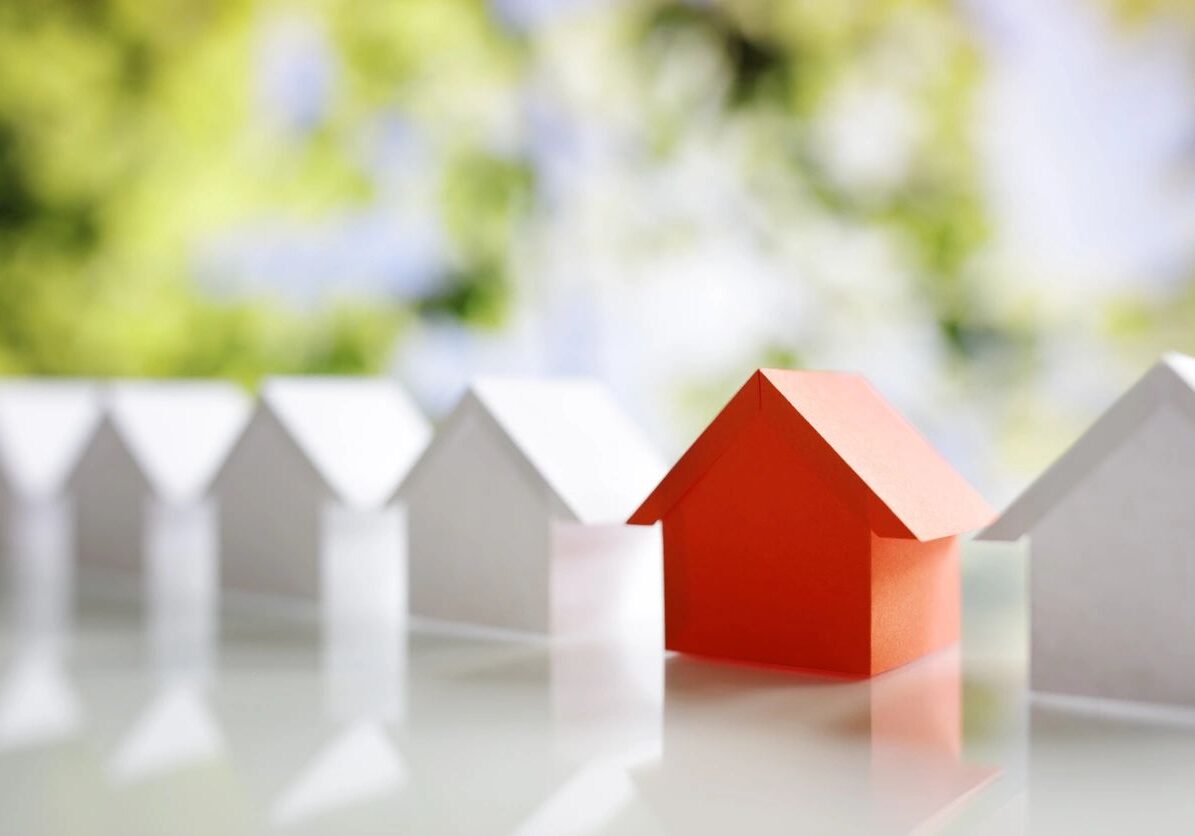 The mission of Sutter-Yuba Association of REALTORS® is to support our members and their business success while promoting property rights.
About Us
The Sutter-Yuba Association of REALTORS® was founded in 1967 and proudly serves more than 450 REALTOR® Members.
Sutter-Yuba Association of Realtors®
1558 Starr Drive, Yuba City, CA 95993
Office: (530) 674-4222
Fax: (530) 674-4304
Association Hours of Operation
Mon–Fri: 8:00 am – 4:00 pm
(closed for lunch 12:30 pm to 1:30 pm)