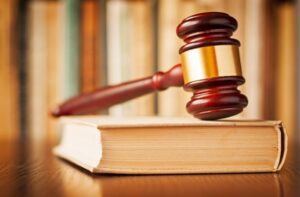 REALTORS® keep themselves informed on matters affecting real estate in their community, state and nation so that they may contribute responsibly to public thinking. SYAOR believes in providing the most current legislative information to the community at large; they monitor the legislation and public policy affecting the real estate industry.
The National Association of REALTORS® and State Association, known as the California Association of REALTORS keeps REALTORS® informed on decisions made by the United States Congress and State Legislature engage them with electronic "Call to Action" regarding private property rights and real estate related issues. Our members respond to the "Call to Action" and therefore have influenced Legislative decisions on private property rights.
C.A.R. advocacy supports housing, real estate, private property rights and other REALTOR® issues in Washington D.C., Sacramento and in city and county governments throughout California.
Please read more about our advocacy efforts at all three levels of government:
About Us
The Sutter-Yuba Association of REALTORS® was founded in 1967 and proudly serves more than 450 REALTOR® Members.
Sutter-Yuba Association of Realtors®
1558 Starr Drive, Yuba City, CA 95993
Office: (530) 674-4222
Fax: (530) 674-4304
Association Hours of Operation
Mon–Fri: 8:00 am – 4:00 pm
(closed for lunch 12:30 pm to 1:30 pm)