Selling your home is like the last page of your favorite book, selling your home can be bittersweet. But there's no time for nostalgia because you've got lots to think about: attracting the right buyers, locking down the best deal, and, ugh, moving. Here we share the tips for selling your home.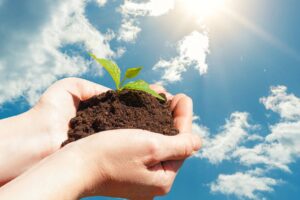 You're not just selling a home, you're selling a lifestyle.
We get it. You're pragmatic. You'll buy that deep cleaning and decluttering your house are important steps in a comprehensive home staging process that could help your home receive higher offers and sell faster. But what's up with those staging recommendations like making your bathroom feel like a spa and your kitchen smell like Rachael Ray just stopped by? Is that froufrou stuff really worth your time?
It is. Actually, the fact that you're a pragmatist is the reason you're going to want to shell out for some luxury staging items. The science is in: You're not just selling your home, you're selling a lifestyle, and those fancy final touches make a powerful sales pitch.
That's right. Although the $11,000 you spent on a sturdy new roof might help seal the deal after the inspection, a gorgeous $30 jar of bath salts could be what prompts the offer in the first place.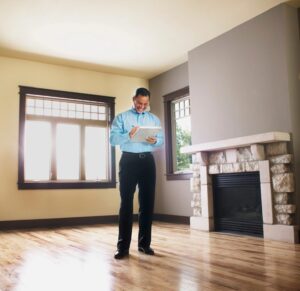 The Best 5 Projects (to Do Now) to Help You Sell Your House
Planning on selling your home soon? Take an objective look around your home from a buyer's perspective.  What would stop you from making an offer? What do you need to do to put your home's best face forward?
Here are some projects to jump on now in order for your home to be in tip-top shape for a spring sale or any sale.
About Us
The Sutter-Yuba Association of REALTORS® was founded in 1967 and proudly serves more than 450 REALTOR® Members.
Sutter-Yuba Association of Realtors®
1558 Starr Drive, Yuba City, CA 95993
Office: (530) 674-4222
Fax: (530) 674-4304
Association Hours of Operation
Mon–Fri: 8:00 am – 4:00 pm
(closed for lunch 12:30 pm to 1:30 pm)